MAX Line Array Series-2023 New Products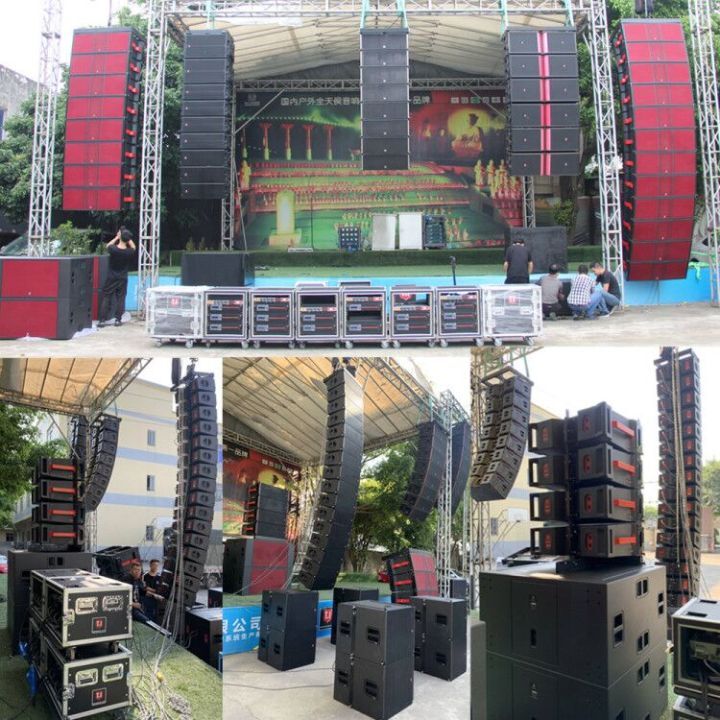 T.I Pro Audio Co.,Ltd
T.I is an audio factory in Guangzhou,China. Covering 10,000sqm manufacturing base, specializing in line array, subwoofer, power amplifier, monitor, wireless microphone and driver units for mainstream market with competitive price, T.I products are sold over 100 countries in the world, gain the good reputation from the plenty of customers.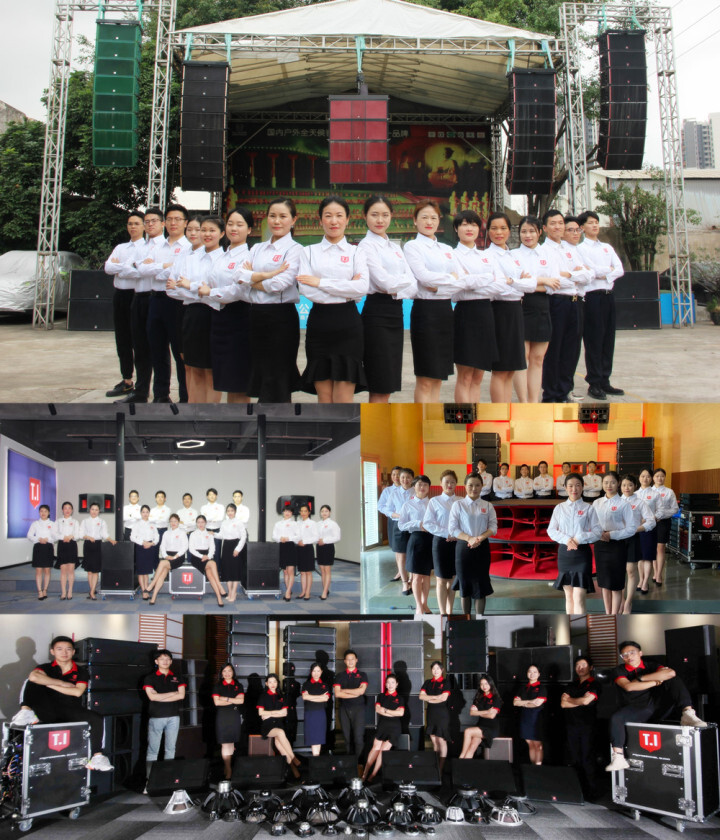 What we can do?
T.I provide whole set pro audio system for all kinds of events. Including crusade, wedding, hotel, church, stadium, live sound, dj show, party,concert and so on. Best engineers and sales team give all services and products you need.
Blog
Posted on
Monday, 22 May 2023
2023 New Year New Products Discount 5.20-6.30Line Array Factory direct sale,we are 13 years Factory brand,high quality full system which can save half price then before.PRO 110 AND PRO 210Fully set sy...
China Headquater Introduction
T.I International Group USA, Congo
T.I International Group Nigeria, Uganda