MAX Line Array Series-2020 New Products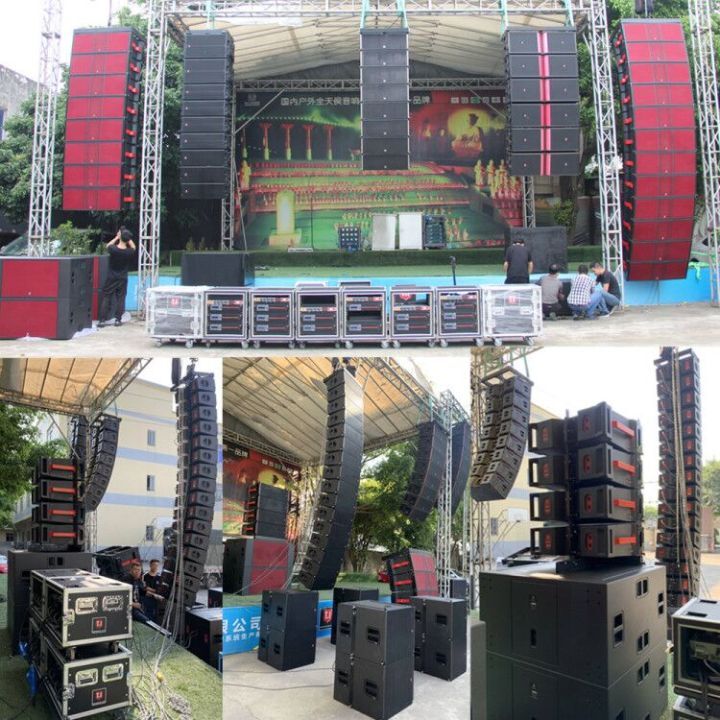 T.I Pro Audio Co.,Ltd
T.I is an audio factory in Guangzhou,China. Covering 10,000sqm manufacturing base, specializing in line array, subwoofer, power amplifier, monitor, wireless microphone and driver units for mainstream market with competitive price, T.I products are sold over 100 countries in the world, gain the good reputation from the plenty of customers.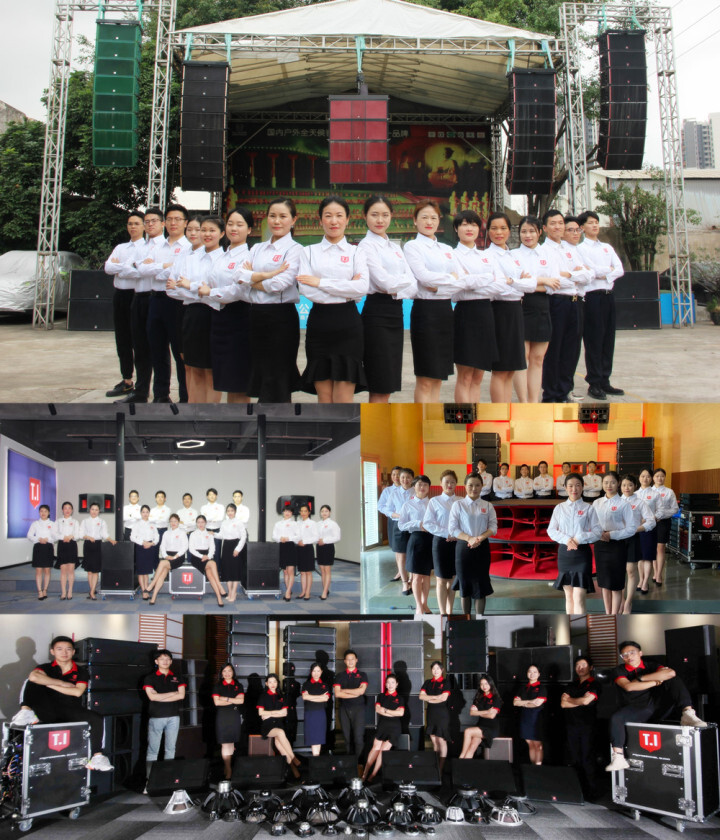 What we can do?
T.I provide whole set pro audio system for all kinds of events. Including crusade, wedding, hotel, church, stadium, live sound, dj show, party,concert and so on. Best engineers and sales team give all services and products you need.
Blog
Posted on
Tuesday, 25 January 2022
T.I Pro Audio International Party hold at 25th December, 2021 in Christmas time. We are happy to gather together to celerate and planing for better business next year. Welcome to contact and join us T...
China Headquater Introduction
T.I International Group USA, Congo
T.I International Group Nigeria, Uganda