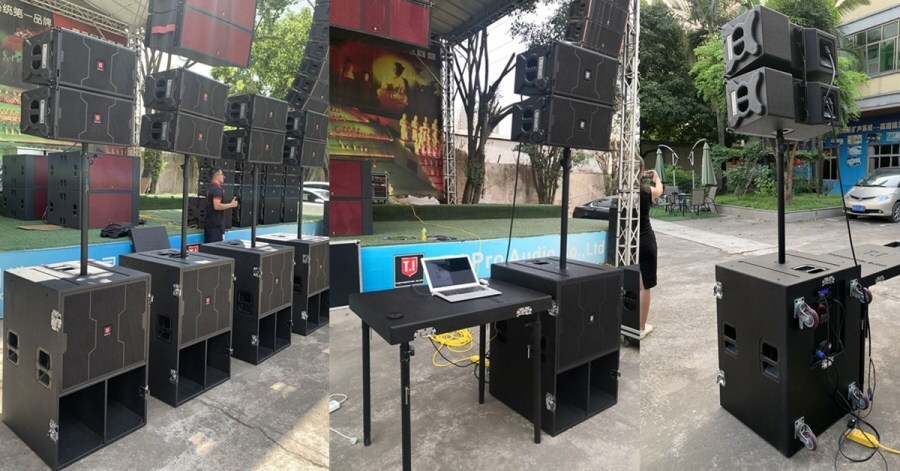 LA-110 4+2, Simplify the Professional Audio System
Saturday, 29 August 2020

0

167

0
Do you want to know what the most simplified professional audio system can do now? Please watch this article to understand your new understanding.
This set comes from the latest design of TI's professional audio R & D team. There are 20 strong R & D design teams. They have completed the research and development of many patented products, including the MAX215 and MAX12, which are the latest honors produced this year. After use, they have been unanimously recognized by the market.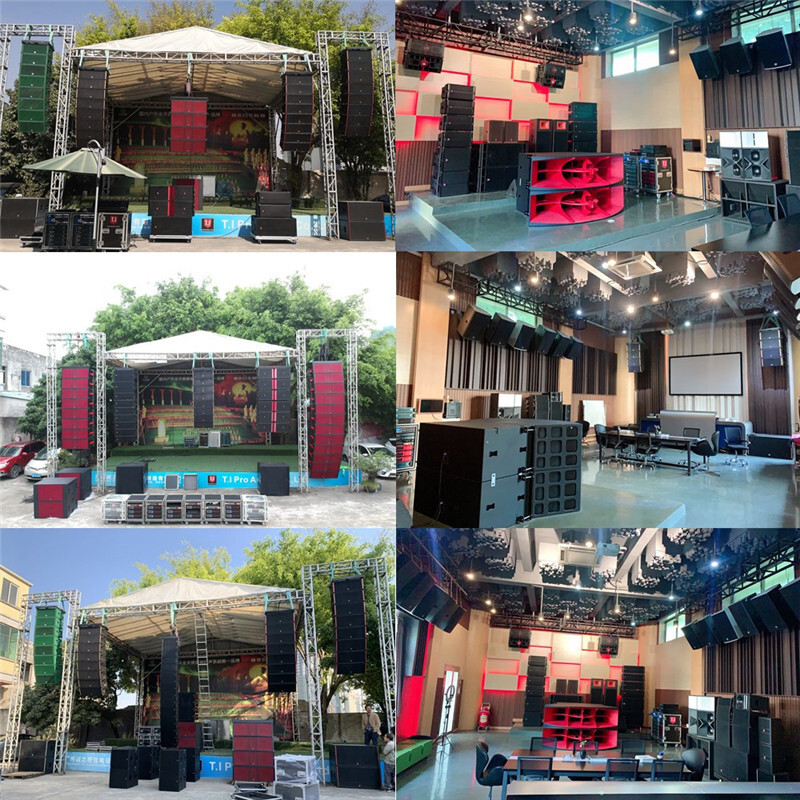 Now let me introduce this latest design LA-110&LA-118P. The whole system has only 2 packages, but inside includes 4 line array tops and 2 sub woofers, which can be moved to any place and used immediately. Please see some photos of this set of audio below.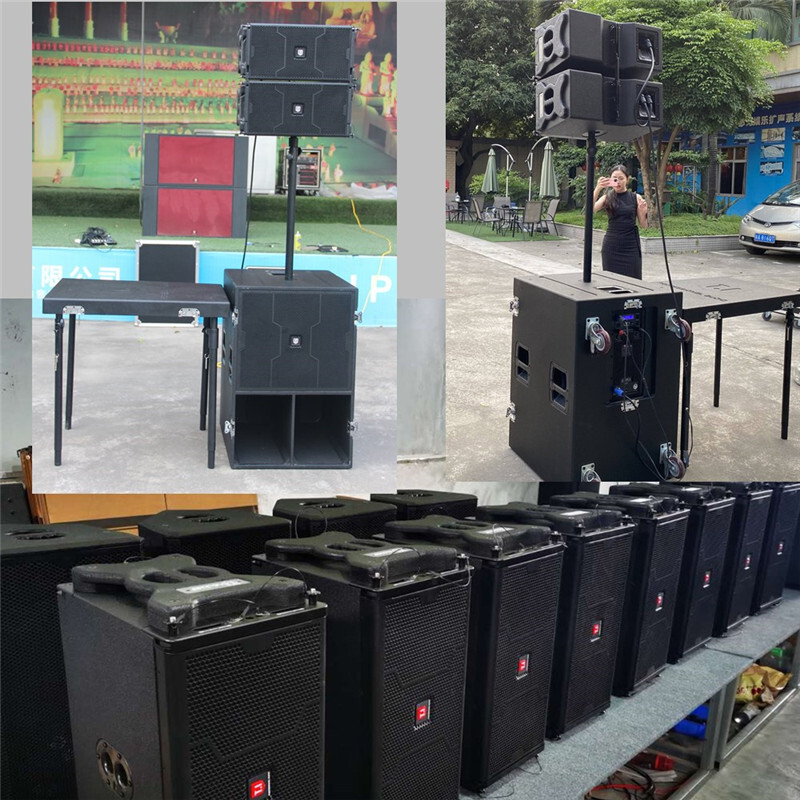 Seeing the above picture, maybe you have not understood the advantages of it, then please check the introduction of this powerful system in the text below:
1: This system uses an active setting, using a powerful 3-channel active module installed on the subwoofer to provide power for the above 2 line arrays, which can ensure stable output and save the need cost, the backplane is also equipped with protective devices.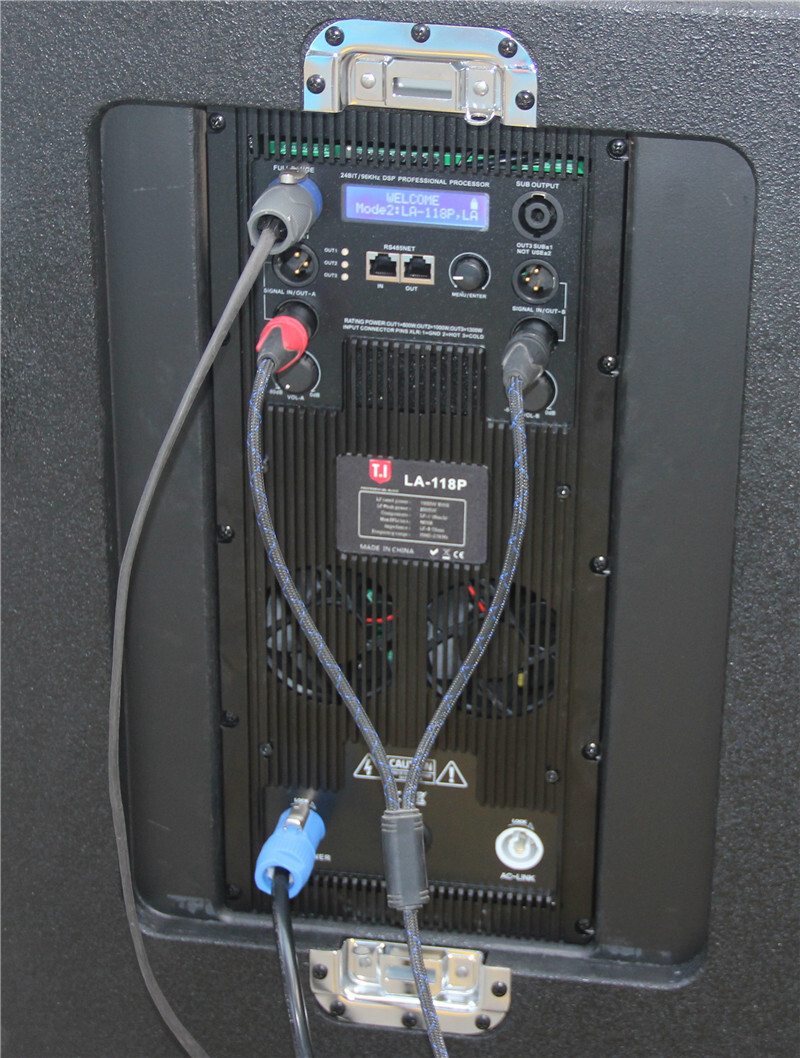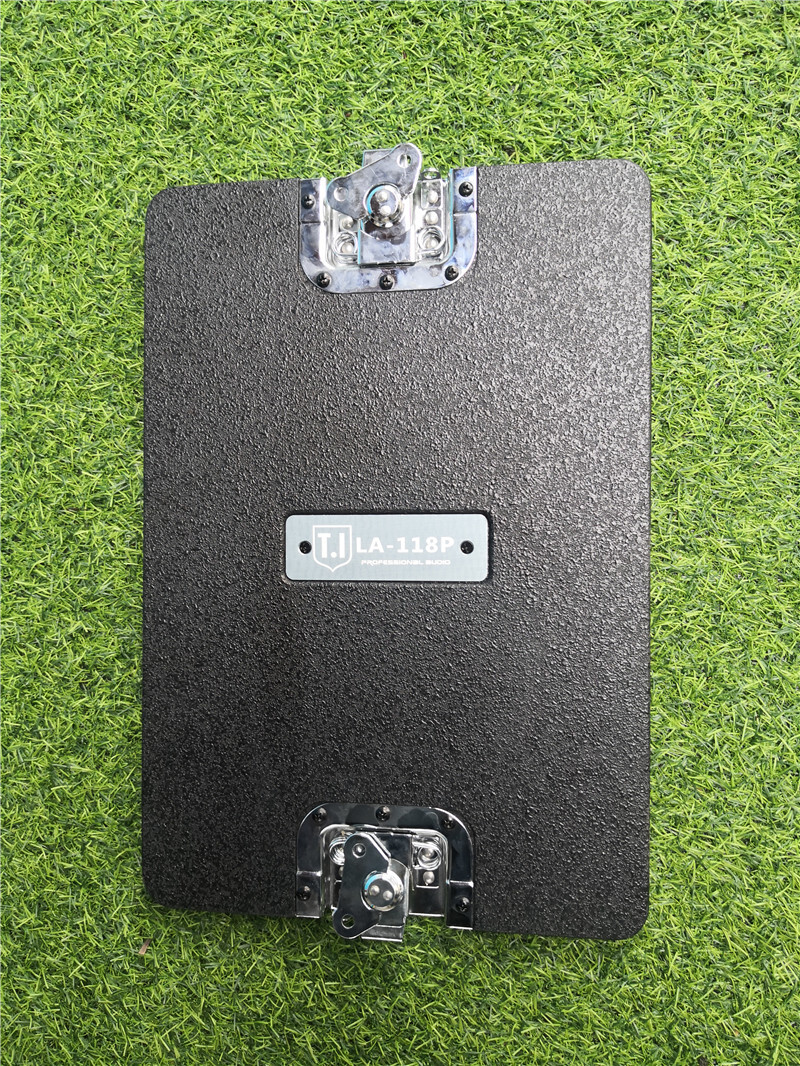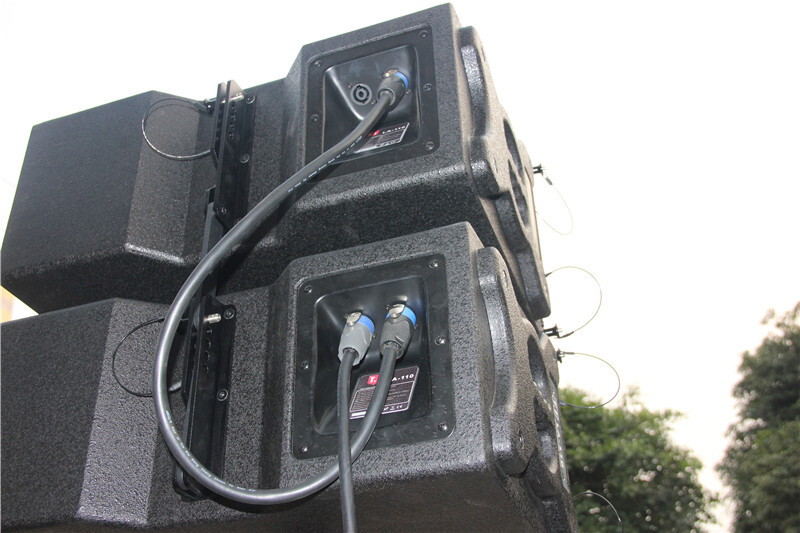 2: The design of this subwoofer is used to place 2 line array packaging and some cables can also be placed inside in packaging and save more space and manpower. This line array uses very good neodymium units to ensure a good sound source.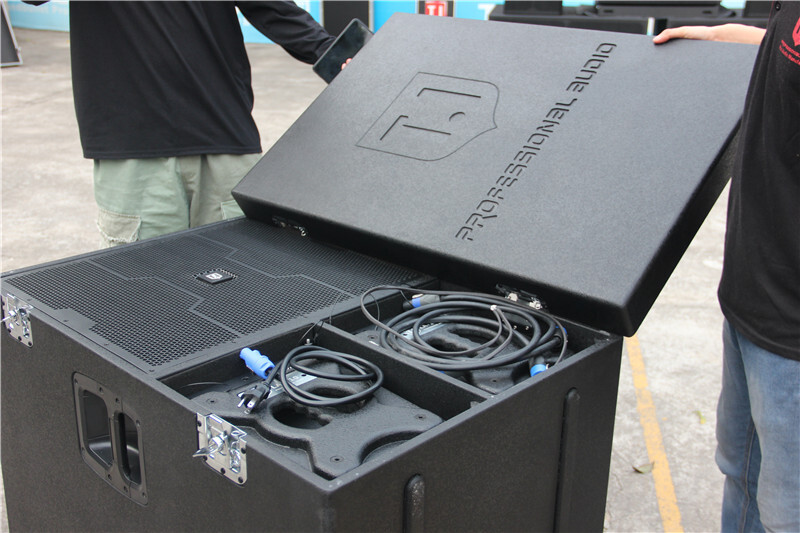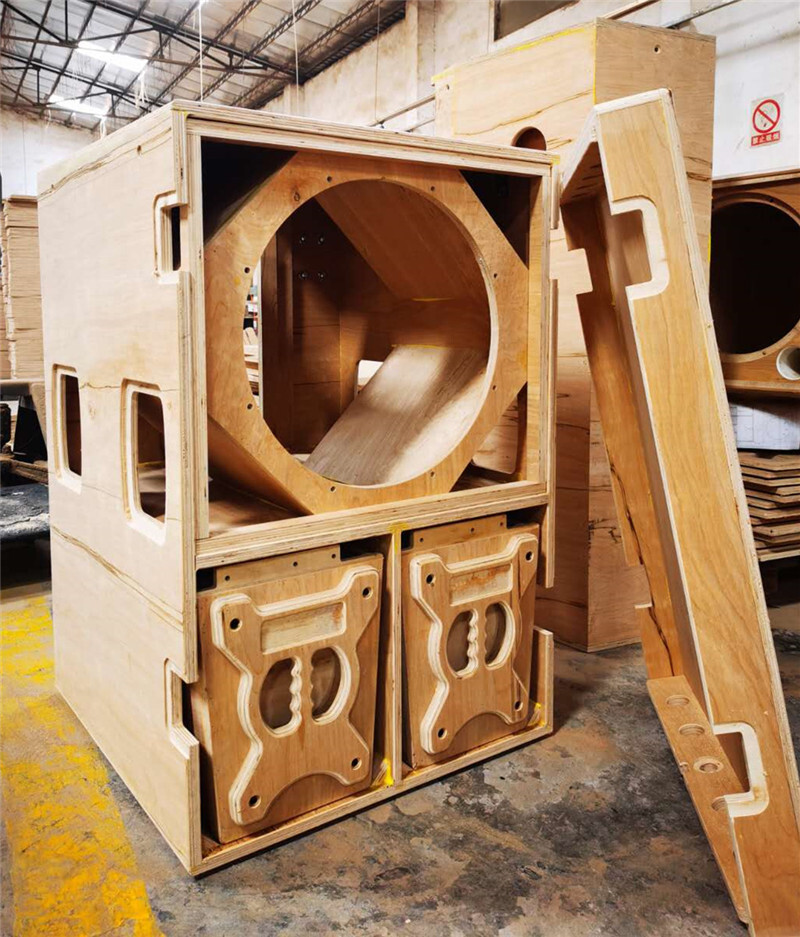 3: The outer package of the subwoofer can also be used as a DJ stage, where 4 poles are placed to support this plane. It can be used to place some mixers, computers, etc.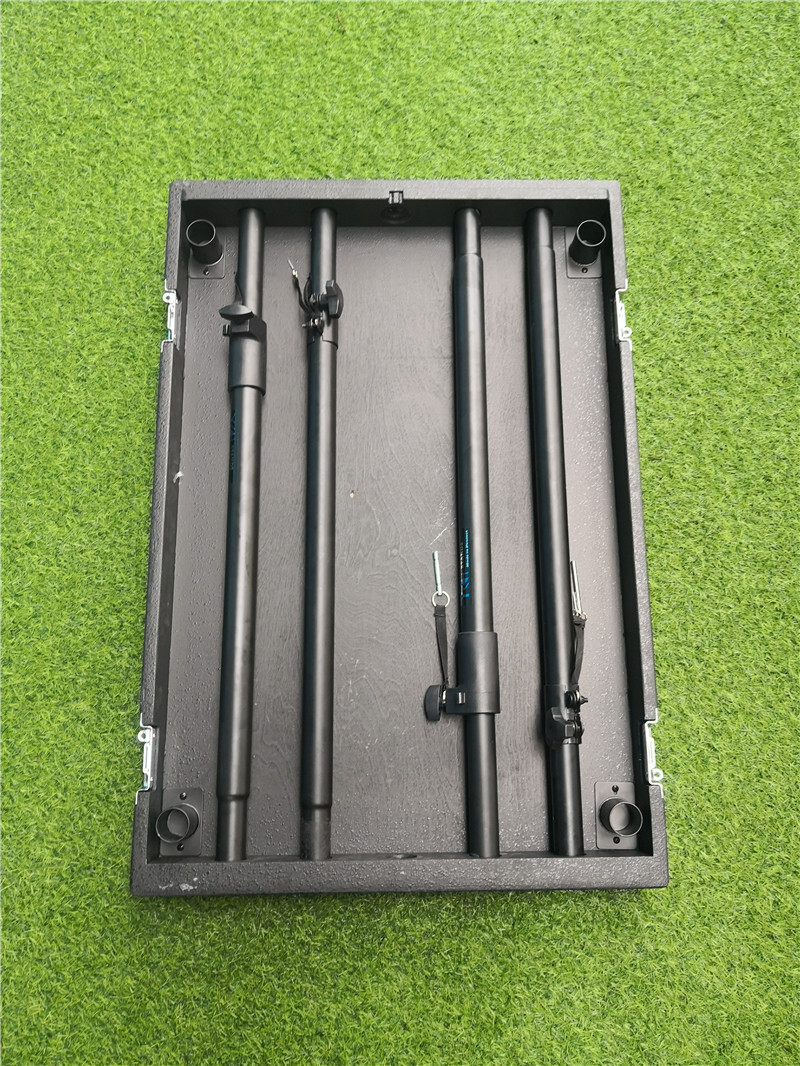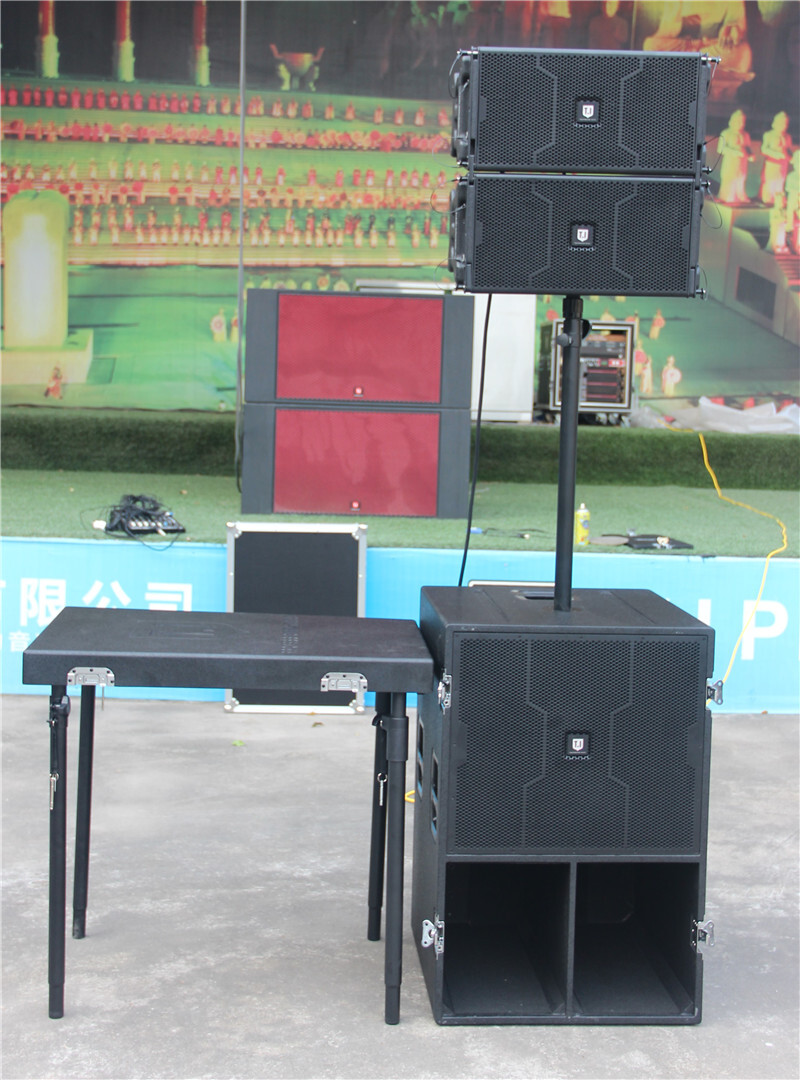 4: The bottom of this system is equipped with wheels, which is very convenient to use. The three speakers are equivalent to a package that can be moved to the event venue that needs to be held.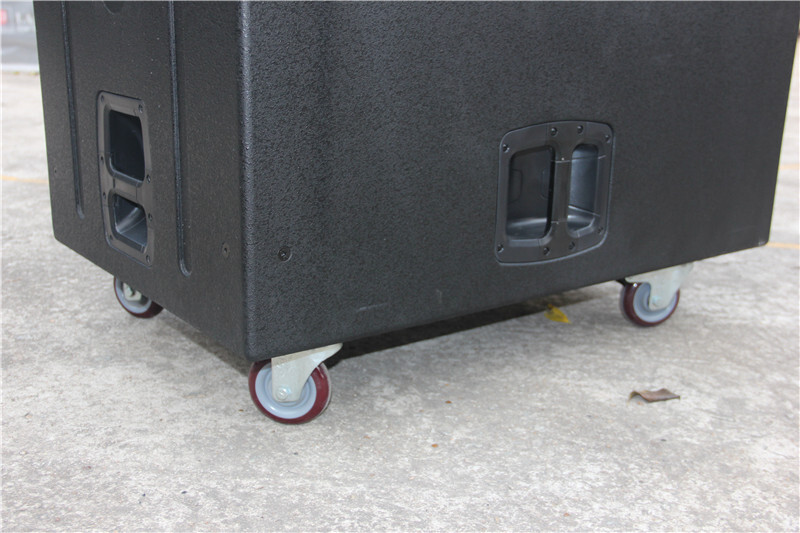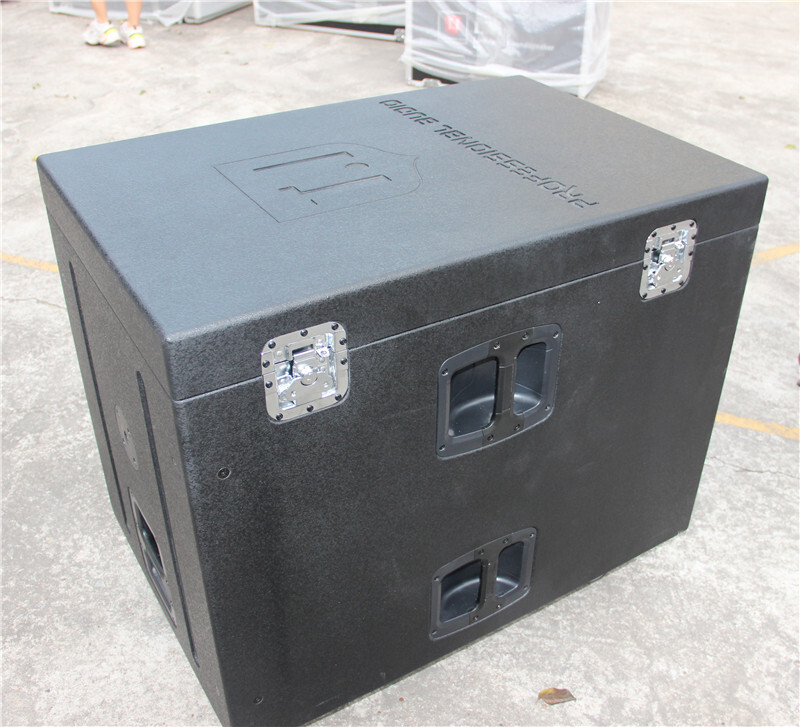 This system is very versatile and scalable for a wide range of applications in touring performance, corporate and fixed installation fields.LA-110 single 10 inch line array,with very small size and nice design,sound is very clear and high test,suitable for church events,Hotel, wedding,party, dj show, indoor outdoor mid size live show events.
This concludes today 's introduction. If you are interested in this product or need more audio product information, welcome to contact us. We have more wonderful works to show you
Website: www.ti-audio.com