Max High End Line Array Series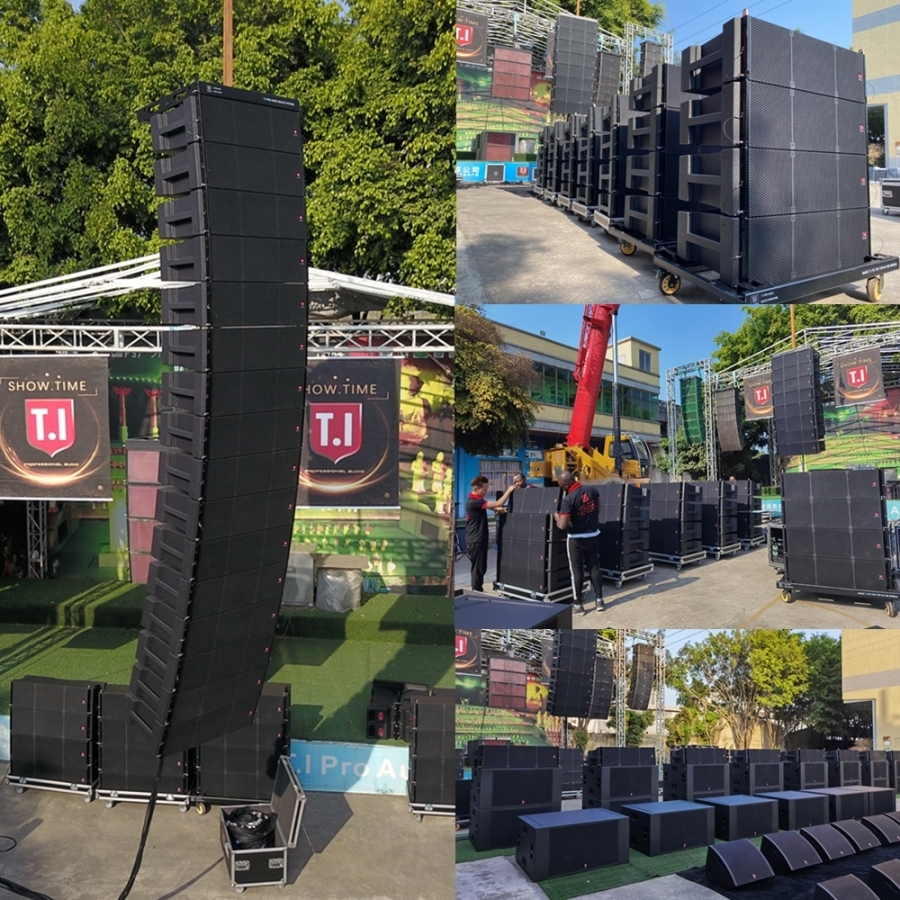 Set up and test for MAX212 dual 12-inch three-way line array speaker
Friday, 05 February 2021

1

881

0
MAX212 dual 12-inch three-way line array speaker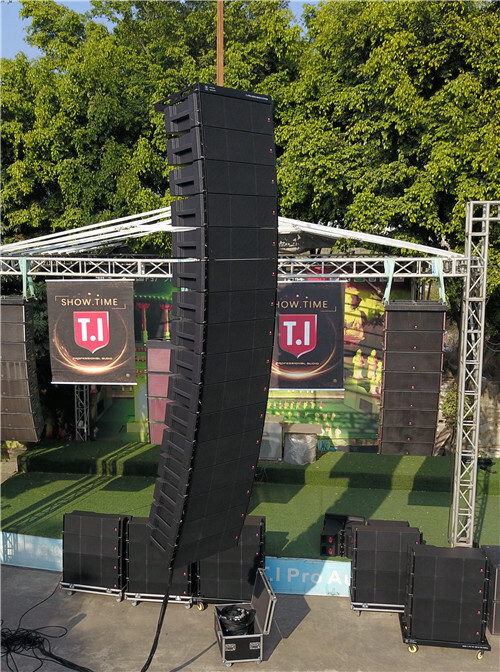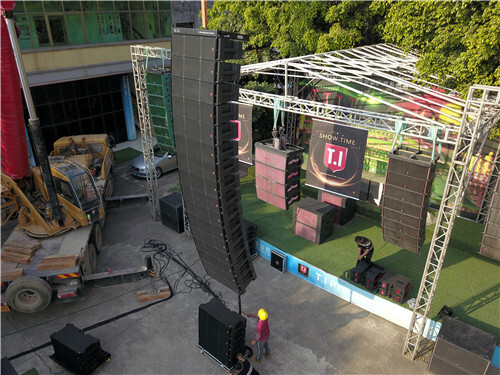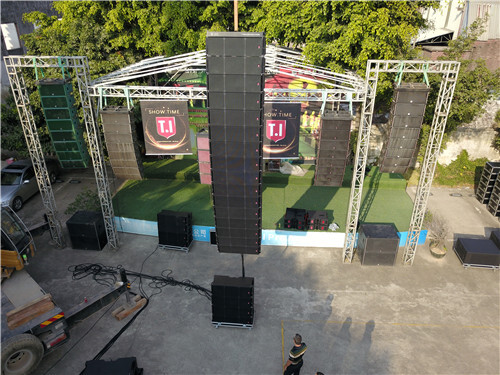 MAX212 line array
Using the world's most advanced acoustic science and technology, fully considering the actual application requirements in the field, a double twelve-inch linear array speaker designed and developed.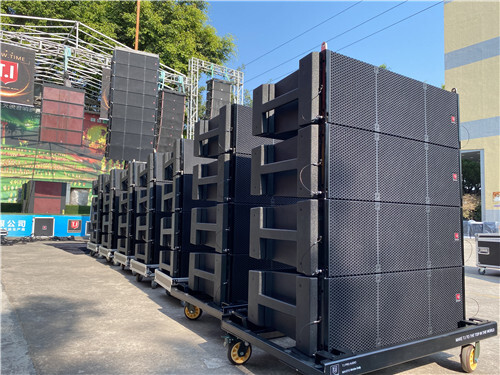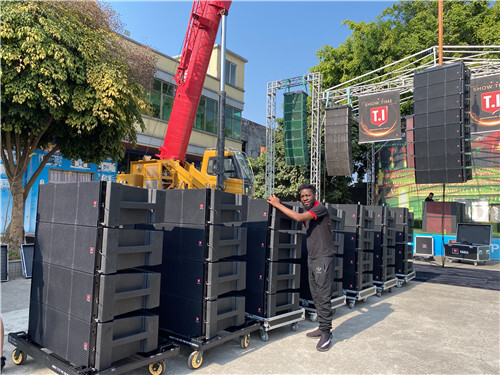 The internal structure is composed of two 3-inch neodymium magnetic high-frequency units
And
two
8-inch neodymium
Magnetic intermediate frequency unit, composed of two 12-inch neodymium magnetic low frequency units.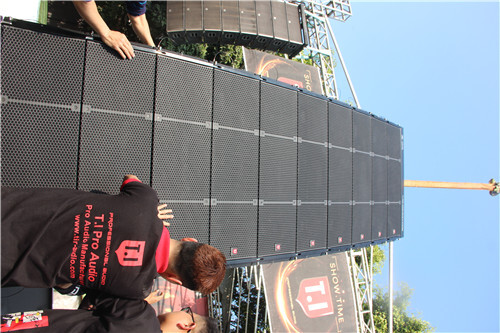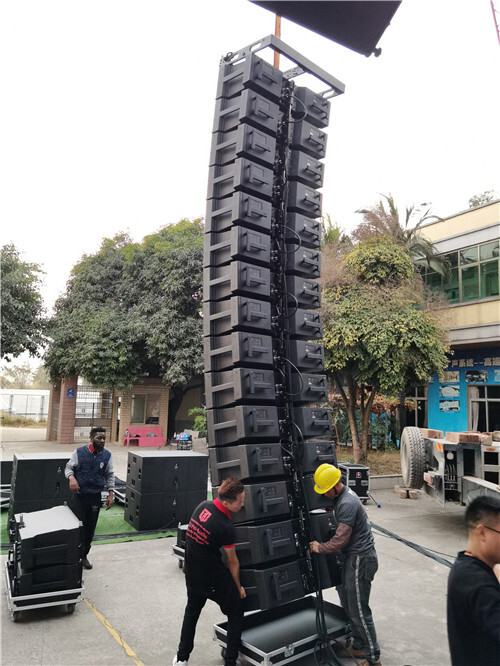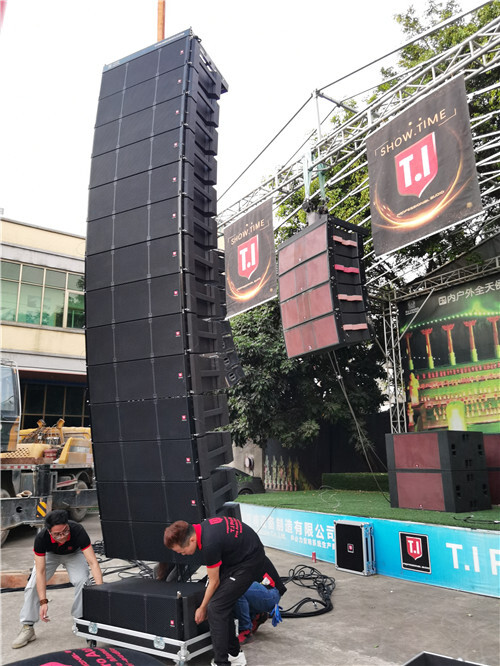 Suitable for large-scale sound reinforcement, such as concerts, live show, crusade, large scale stadium, music hall.....
TA Series Digital Power Amplifier New Series by T.I Audio.
Each channel is independent control,with very light weight in 12kg each, powerful sound and new tech on power amps.
4 channels can simultaneously promote the use of 4 dual 18 inch subwoofers, maintain stable output.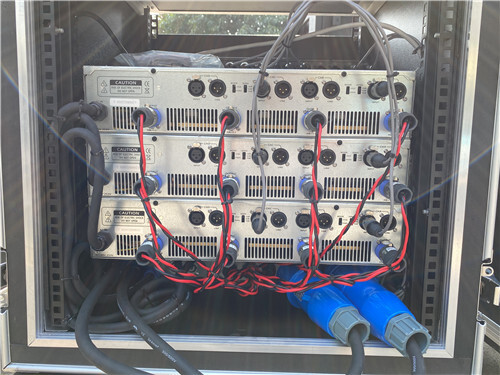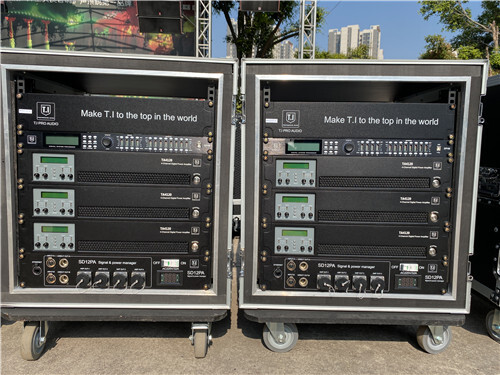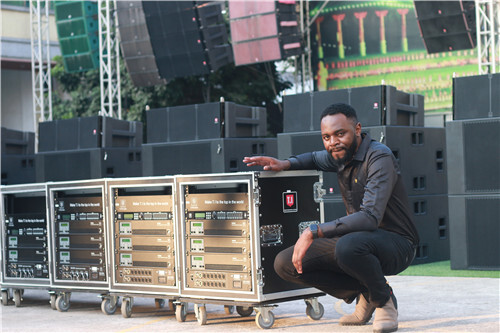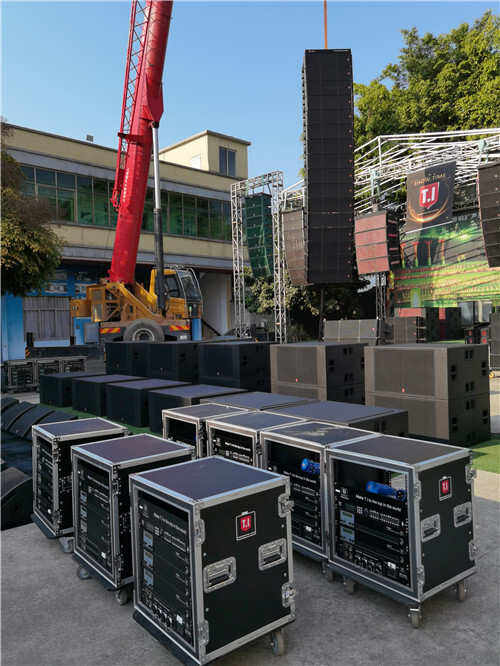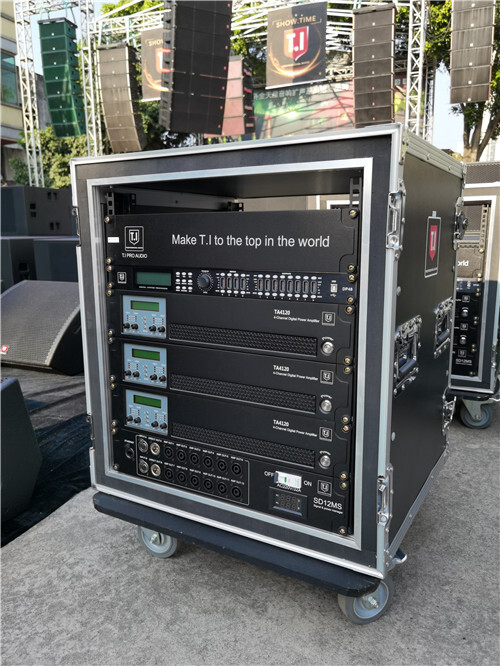 T.I Audio with the strong engineer team in software and hardware.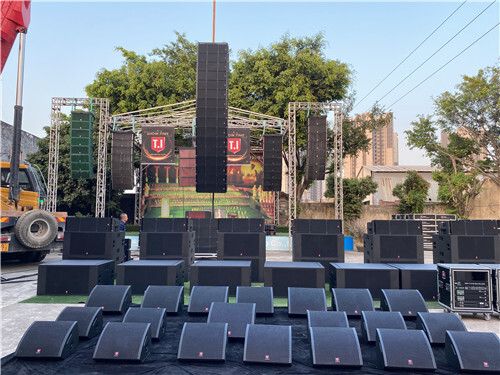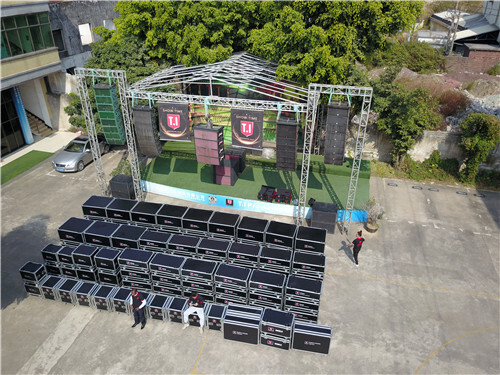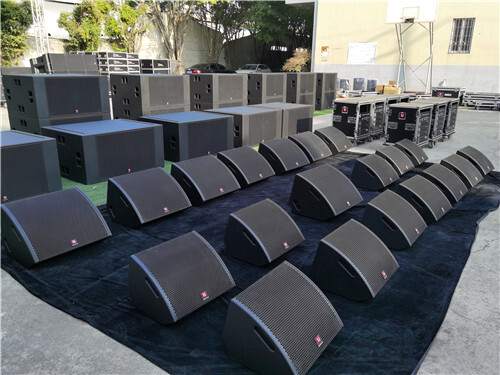 Contact us for more details.